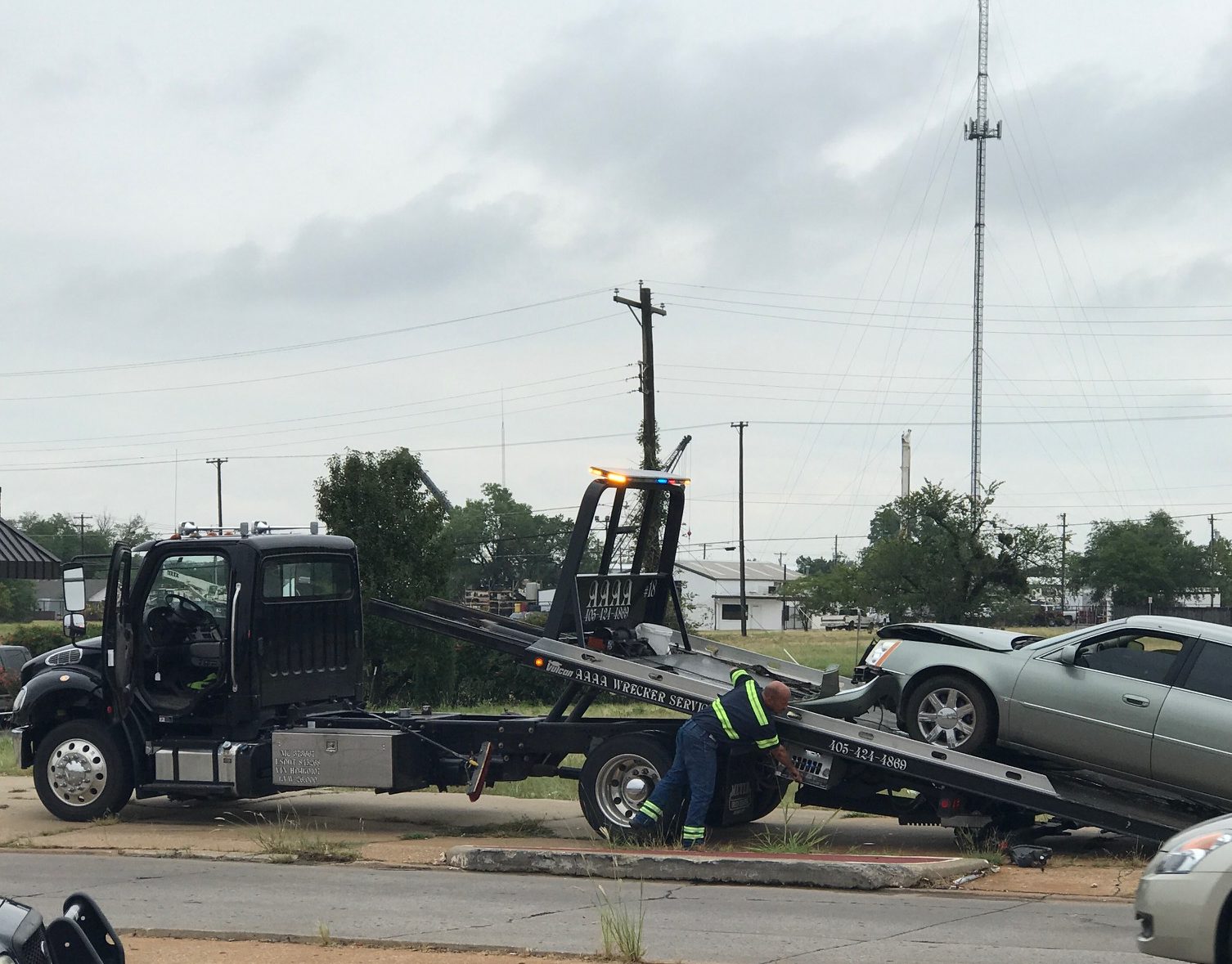 WHERE HONESTY GOES A LONG WAY!
AAAA Wrecker was started by Jerry Guest in 1995 with one wrecker. In 1998, Jerry was joined by his brother Jack as his business partner, and the business moved to its present location.  Being strategically located within minutes of the I-35/I-40 JCT, allows for quick response times to all parts of the city/state. AAAA Wrecker Service has grown to become one of the premier Towing and Recovery businesses in the OKC Metropolitan Area and the State of Oklahoma. 
Current facilities include an impressive 20 Acre impound yard and probably the largest inside storage facility in the state, all equipped with 24/7 surveillance. AAAA Wrecker's fleet is well equipped to meet all your towing and recovery needs.
We view continuing education as an investment in our work force and quality of service. AAAA Wrecker Service operators are skilled in all aspects of light, medium, and heavy duty towing, and wreck recovery work. We work with all state and local law enforcement and fire rescue and are the towing service of choice for many repair shops in the OKC Metro Area.
Our goal is to serve God, take care of our families, be good citizens, and provide a valuable service to our customers.