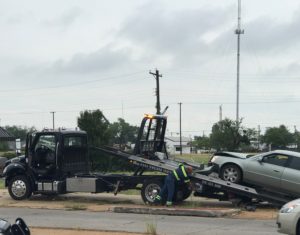 Towing
Light Duty

(Sedans, SUV's, Light Trucks, etc.)

Medium Duty

(Vans, Box Trucks, RV's, etc.)

Heavy Duty

(Semis, Tractor Trucks, Dump Trucks, etc.)

Specialty

(Collectibles, Monster Trucks, etc.)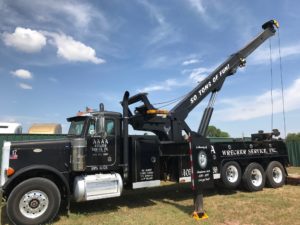 Lifting
Crane Services 

HVAC Unit Placement

Lumber Placement

Container Placement

And More...!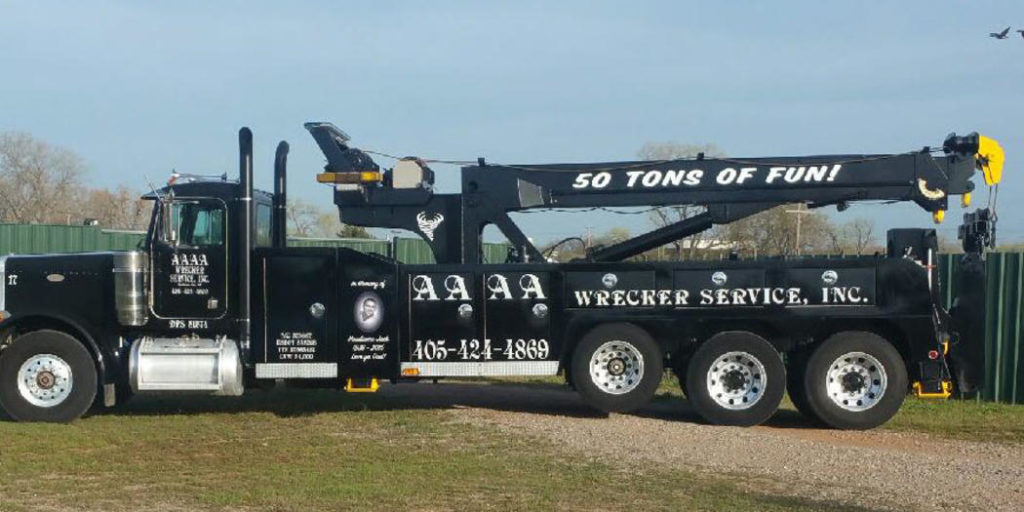 Recovery
Wenching

Undecking/Load Shift/Transfer 

Air Cushion Recovery
Jump Starts/Pull Starts

And More...!
AAAA Wrecker Service Inc. has a service to offer you! We believe that our service is second to none in the state of Oklahoma. 
---
Currently our fleet includes a 25 ton wrecker, 50 ton rotator, 30 ton slider, trail EZE hydraulic trailer, highway truck, 8 small to medium size wrecker, large forklift, skid loader and pallete jack.  
---
All of our operators are professionally trained and experienced in all phases of the towing industry. 
Are you ready to get towing?